Key benefits
Support your community & attract the best kind of customers
EV drivers spend time and money where they charge. Install public EV chargers to attract customers or visitors to your location.
Attract customers
EV drivers choose sites with EV chargers over sites without every time.
Keep them longer
Consumers stay longer and spend more while their car charges.
Attract tenants
Companies are more likely to lease office space in buildings with EV chargers.
Build your brand
Establish your business, government, or institution as a sustainability leader.
Recommended hardware
The best EV chargers for public sites
ChargeLab's platform works with any OCPP-compliant EV charger. Below are our top recommendations for public EV chargers. You can sort by charger type.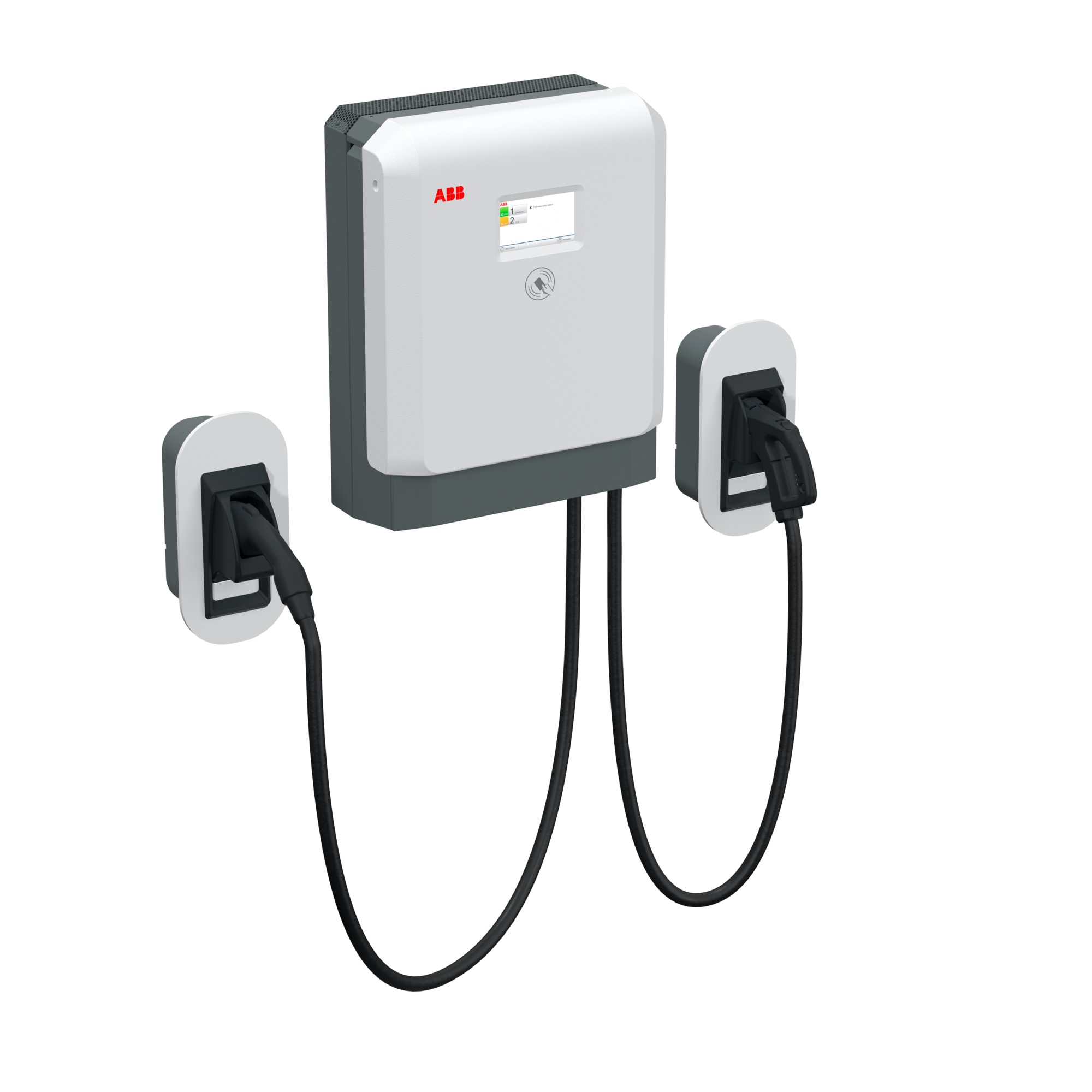 ABB Terra DC Wallbox
DCFC
24 kW
OCPP 1.6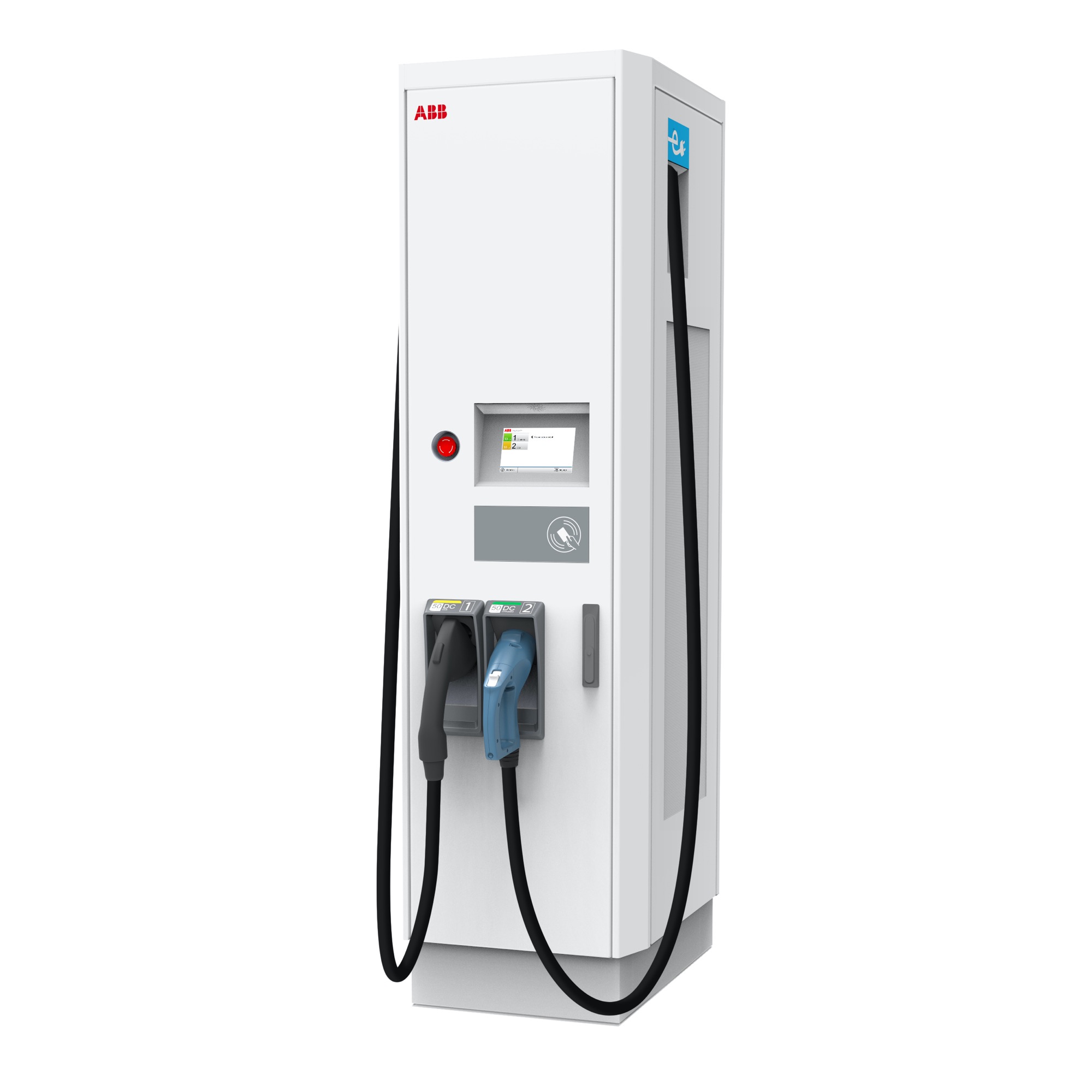 ABB Terra 53
DCFC
50 kW
OCPP 1.6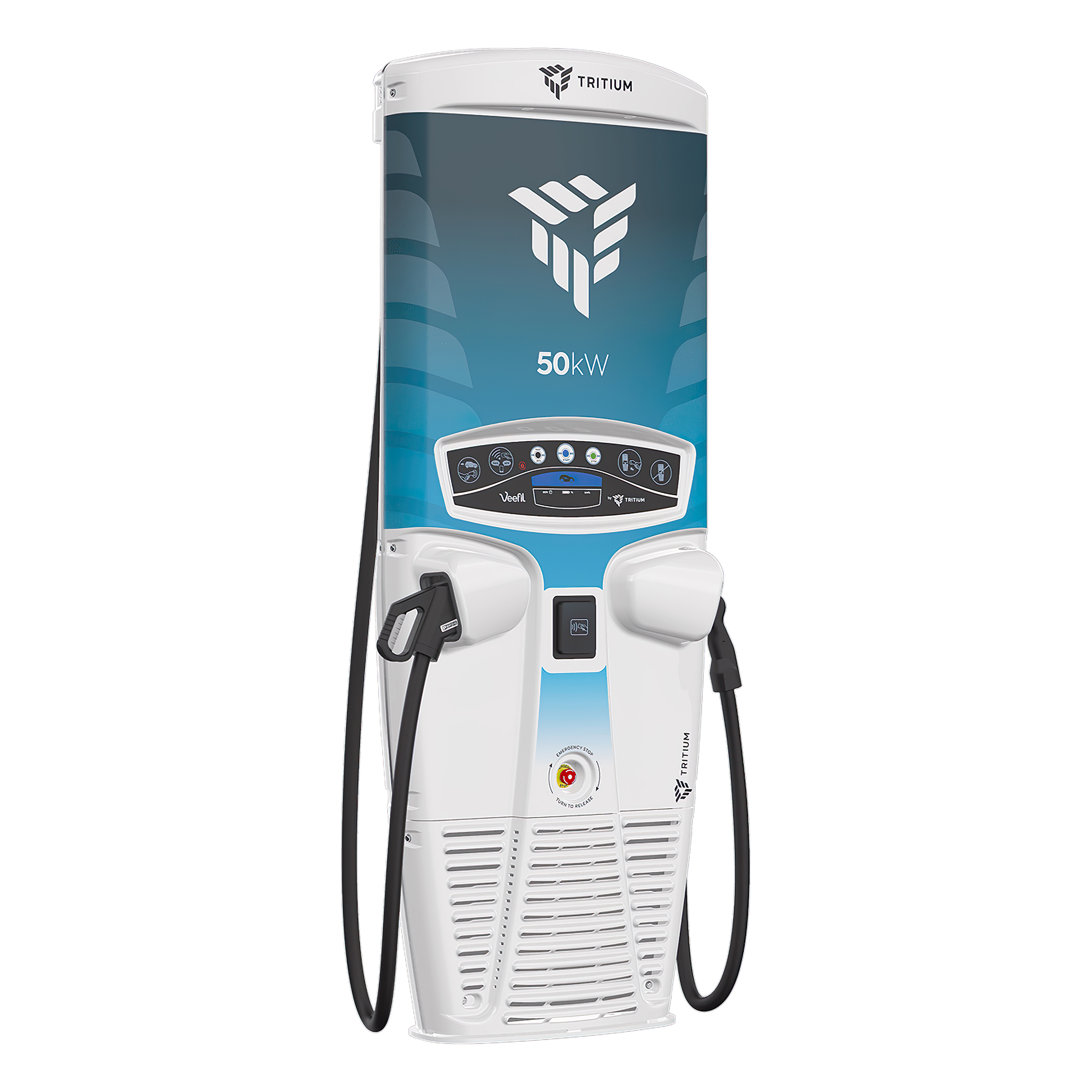 Tritium Veefil RT 50
DCFC
50 kW
OCPP 1.6
Find out more about public charging with ChargeLab
Fill out the form to get in touch with one of our EV infrastructure experts.
EV charger management
Connect & control any OCPP EV charger that has been approved by ChargeLab.
Collect revenue
Set end-user fees and accept any major credit card.