Our services, your brand
ChargeLab's mobile app and suite of services were built with white labeling in mind. We power some of the world's most innovative EV charging networks, utility programs, and e-mobility initiatives.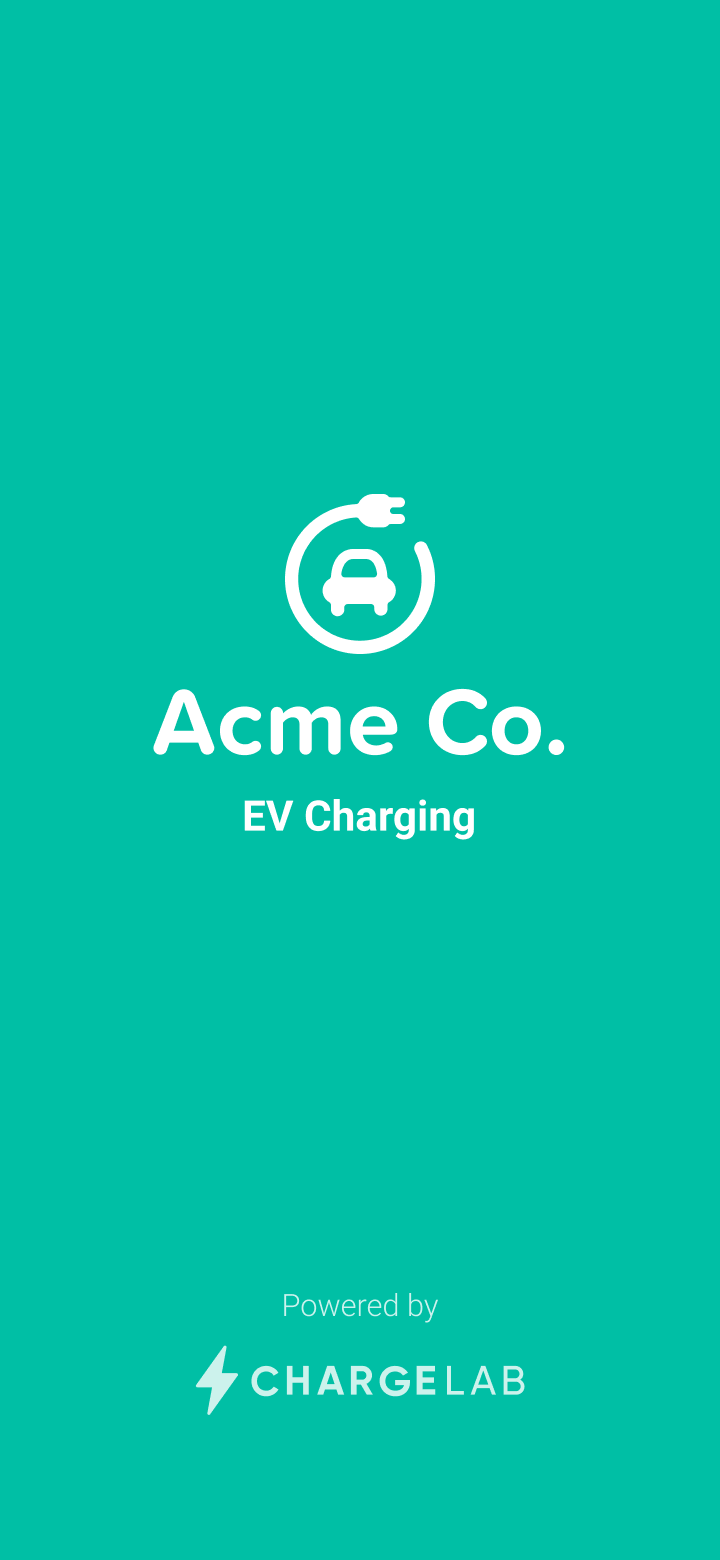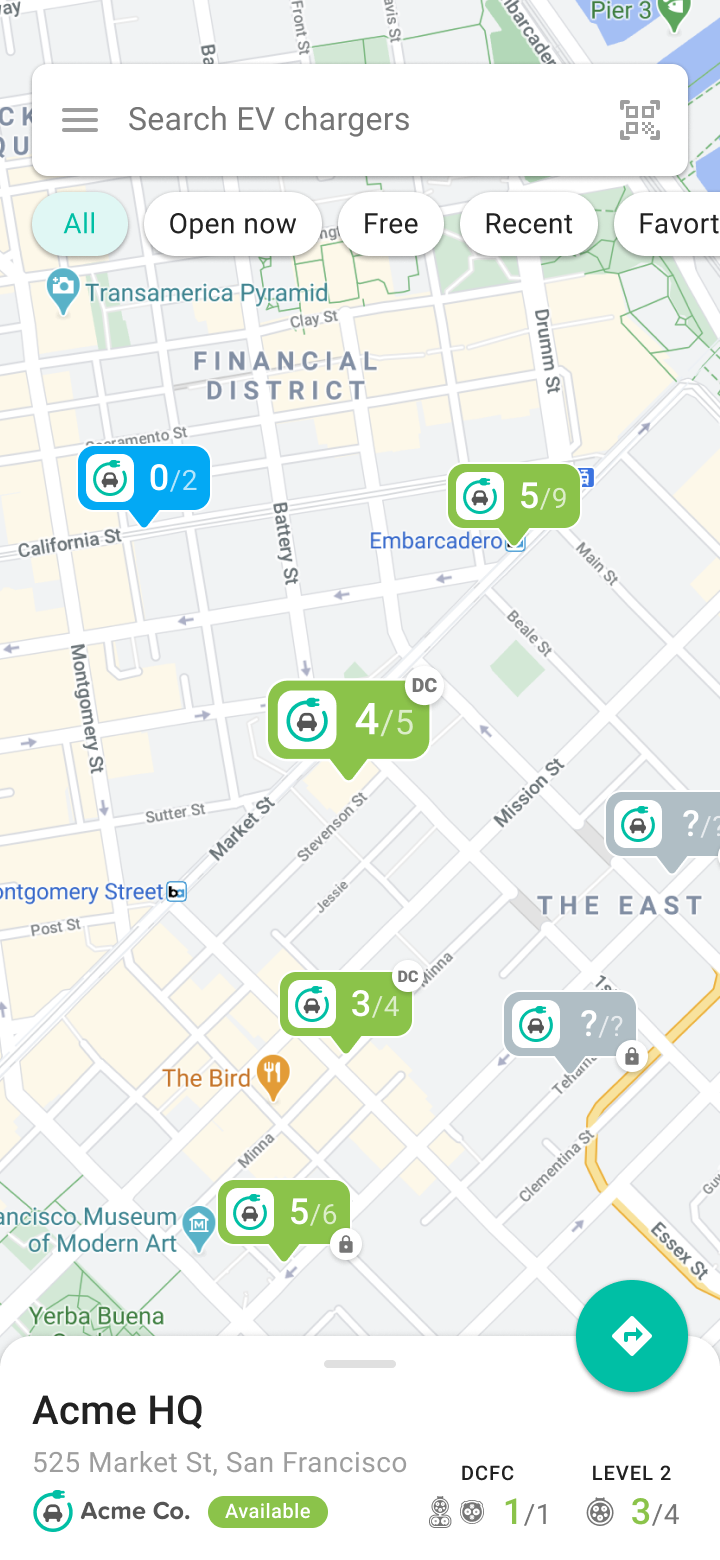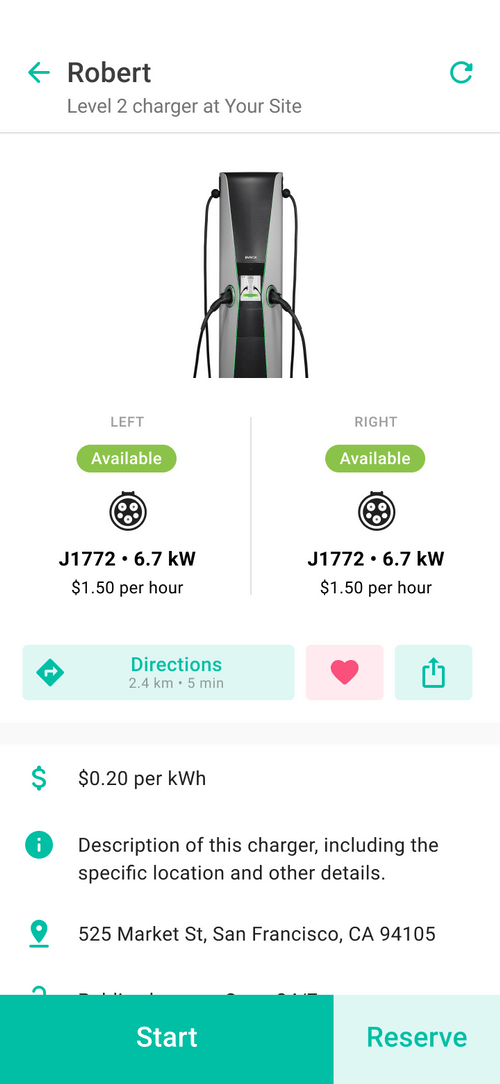 Who is it for?
White labeling for any use case
Branding your own EV charging services is valuable for a range of organizations, from private companies to governments and public utilities. ChargeLab makes white labeling easy and affordable for any organization.
Charge point operators (CPOs)
Use ChargeLab to power your EV charging network build-out.
Utilities
Expand your reach by building a branded EV charging experience.
Governments
Invest in both e-mobility adoption and your brand.
Private companies
White label solutions for any other business case.
What's included
À la carte branded services
ChargeLab white labeling is offered à la carte, meaning you can pick and choose only the services and user interfaces that are relevant for your brand.
Web app
The simplest EV charging interface, now with your brand.
Mobile app
A fully customized EV charging app for iOS and Android.
Network cards
The most affordable way to brand your EV charging experience.
Dashboard
Customize the portal your business customers use.
Get started with white labeled EV charging
Contact us today to get a quote on launching an EV charging service with your brand.
Any EV charger
Like all our services, white labeling is hardware agnostic.
See hardware