Home charging just got smarter
The power of ChargeLab software, neatly packaged for your garage. ChargeLab offers convenient tools for homeowners to manage EV charging, plus enterprise software for utilities to scale home charging programs.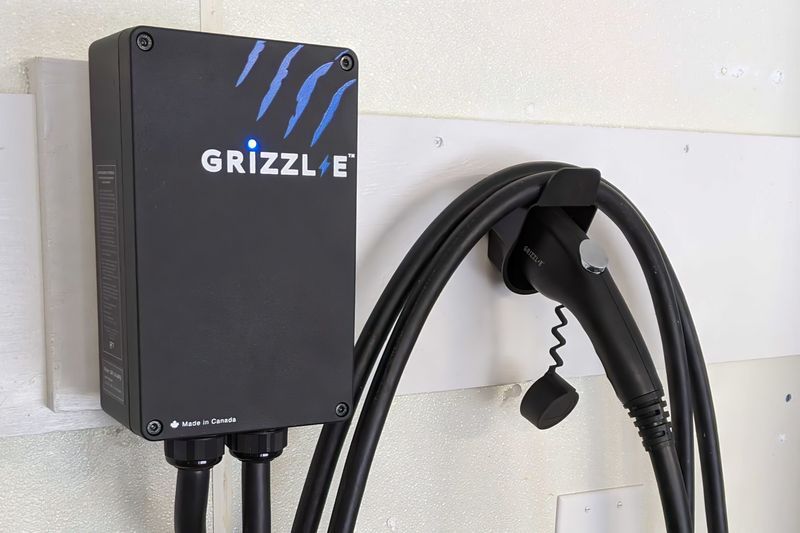 ChargeLab for single-family homes
Get smart about charging your EV
With the ChargeLab app, you can configure and manage select OCPP-compliant EV chargers. ChargeLab turns your EV charger into a smart home device. Track your charging sessions and set a time-of-use schedule. If you are a utility, contact us to learn about our demand response capabilities and building home charging programs that scale.
Connect & monitor
Track your EV charging sessions and energy usage.
Scheduling
Set charging schedules to save money on your utility bill.
No fees for end-users
Single-family homeowners never pay for ChargeLab's services.
Grizzl-E Smart home EV charger
FROM $539
Meet our flagship OCPP-compliant home charger.
‍
The Grizzl-E Smart comes ready to configure out-of-the-box using the ChargeLab app. This unit leads the home charging industry for its durability, performance, and affordability. Every Grizzl-E Smart charger is Energy Star certified and eligible for a wide range of Level 2 EVSE rebates across the U.S. and Canada.