The following article was written by Andy Jensen and originally posted for RBC's Discover & Learn series: https://discover.rbcroyalbank.com/why-your-next-car-will-be-electric/
While they have been on the market for several years, electric vehicles (EV) still have a stigma as slow vehicles with a range too low to be practical for daily use. Times have changed, and so have electric cars.
Here's why your next ride will be an EV.
Cash in Your Pocket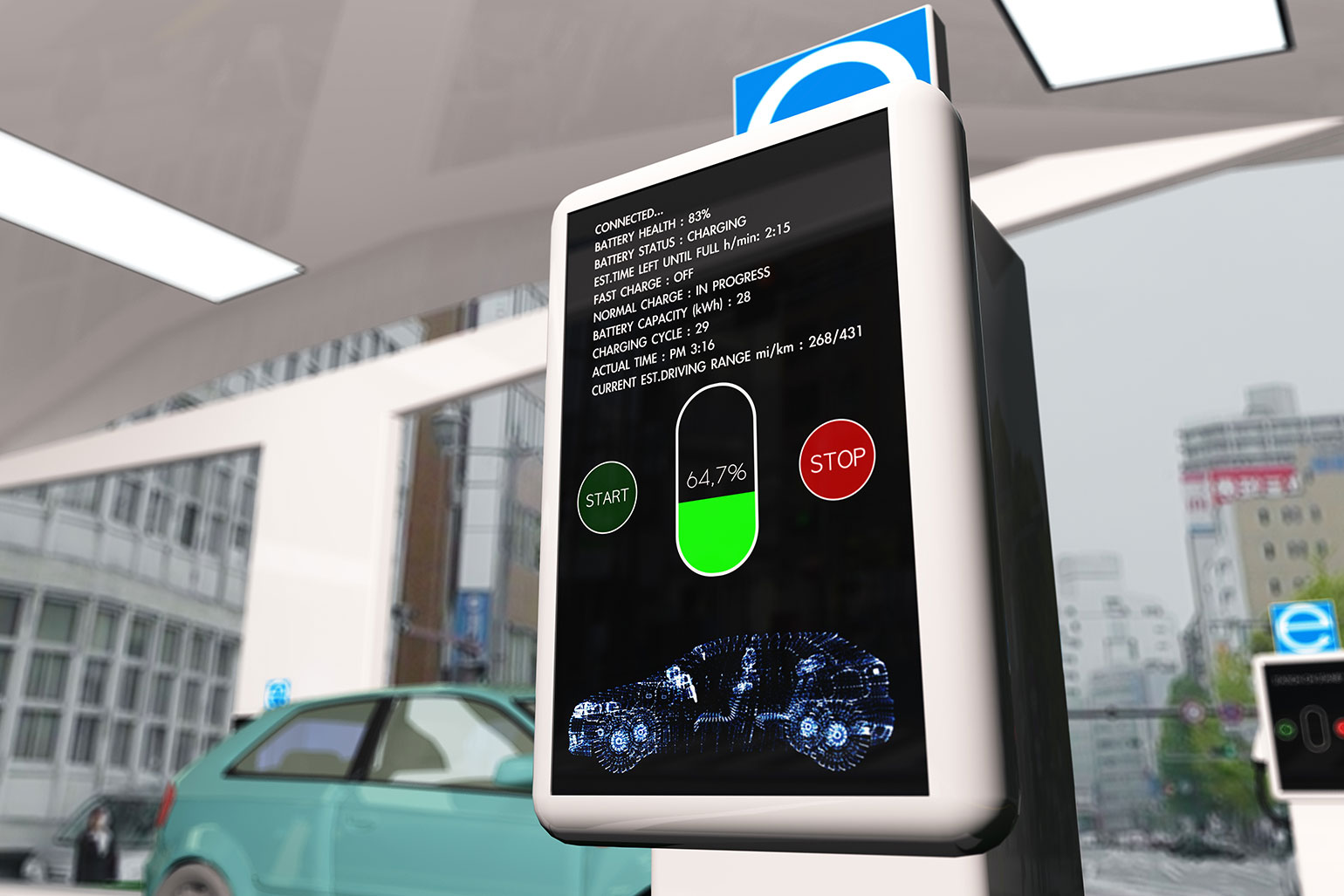 Tired of buying gas? Electric vehicles are powered by batteries driving an electric motor. That electricity comes from the power grid, which has efficient external power plants making the power source for an EV, rather than an inefficient internal combustion engine.
People don't often get excited about math, but:
Electricity averaged 12.1 cents per kWh in a 2016 survey of 12 Canadian cities.
This compares favourably with the current national average price of gasoline of $1.04/liter. Crunch those numbers, and you can drive an EV for about 50% cheaper than driving the same distance in a gas vehicle.
"We were tired of the fluctuating price of gasoline, the oil changes, the tune ups, and so on," said Jeff Virgin, on why he bought a Nissan Leaf SL. Virgin noted his nearly 46,000 km have cost him just $800 in electricity, and "as of today, we have exactly zero dollars invested in maintenance."
Incentives for driving EVs
The savings don't end with the fuel and maintenance, as the government wants you to drive an efficient vehicle.
Rebates vary by the province and model of EV, but they all cut thousands off the actual cost of the vehicle.
An EV in Québec qualifies for $8,000 off retail, whereas offers $5,000 off. Since the new Chevy Bolt has a large capacity battery and seats five, Ontario goes all out, and drops on the hood for you.
The BMW i3 and Cadillac ELR seat four, and will have to get by with only $13,000 in rebates. Still, that's a massive chunk of change. Can't wait around on your standard charging outlet to fill up your new EV? Buy a quick charger for your garage and never worry about it again. There's an incentive for that too, with $600 to $1000 off a 240V EV charger installed at home.
"When the total cost of ownership of EVs is lower than gas vehicles, everybody should be driving electric," said Zak Lefevre, CEO of ChargeLab, a company supplying charging infrastructure and support for individuals, business, and governments. "And with the government incentives in Canada, I think we've reached that point."
Driving in the Real World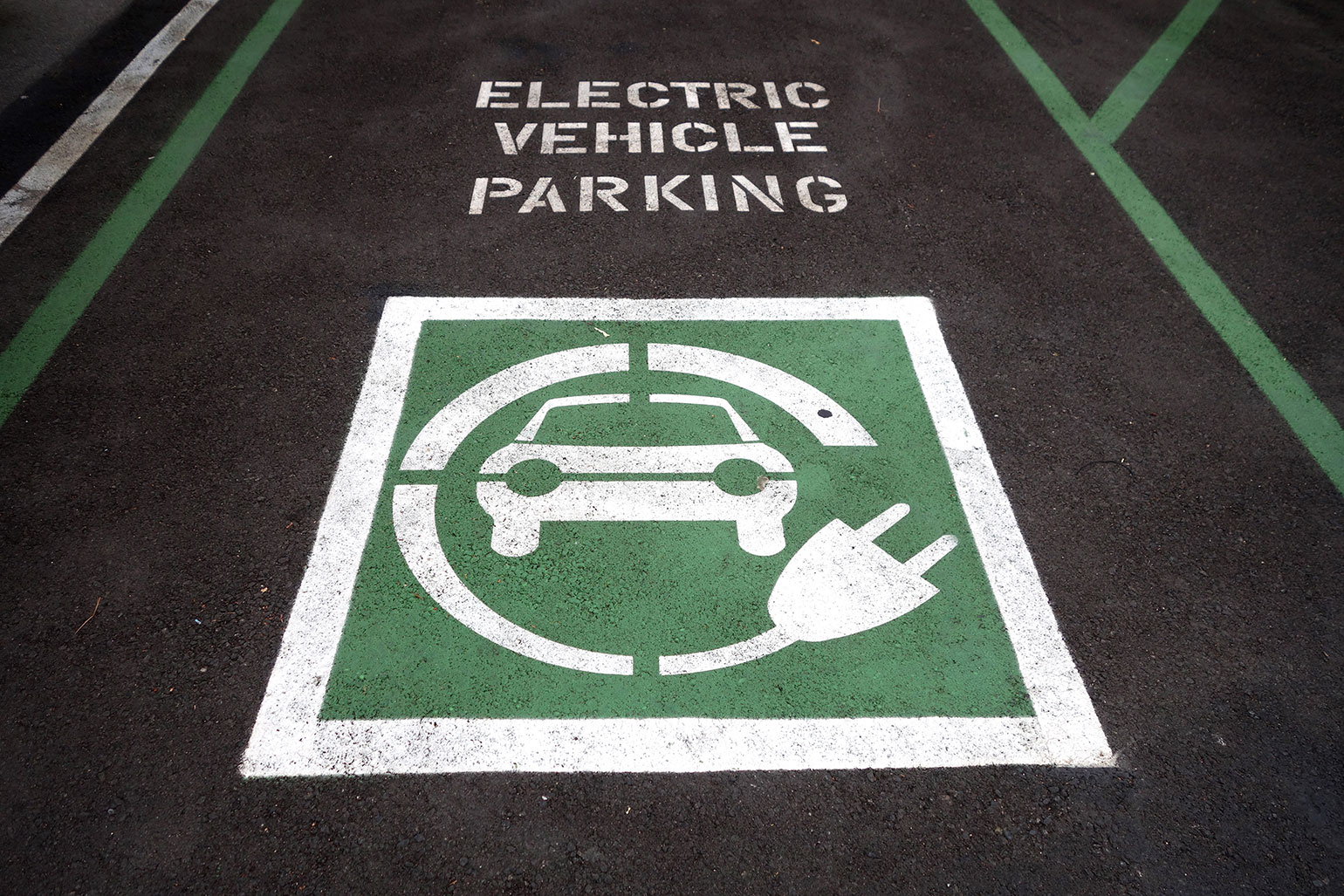 Saving all the fuel money in the world won't matter if your vehicle isn't practical, and 20 years ago EVs weren't viable for everyday use. Two decades is a lot of time in tech terms, and EVs have evolved to meet customer needs. Specifically, range anxiety is less of a concern today, as charging infrastructure is dramatically improved.
"We've got a network of roughly 4,000 public chargers in Quebec," said Lefevre. "If I open one of the charge maps right now, there's a dozen chargers within a 5 minute drive." He said the exact number of charging stations is hard to pin down, as they are constantly increasing.
Lefevre said charging an electric vehicle will be thought of similar to how we charge our phones. It's done everywhere, at work, school, or Tim Horton's, and you don't really care if you can't "fill the tank" right then and there, as you can take two seconds to plug in and charge again anywhere. He said what was really telling about range limitations was the numbers on CAA's electric vehicle charging trucks.
"So when you have a dead battery on the side of the road, CAA comes out and charges you," Lefevre said. "Just like if you run out of gas, they'll come out and fill up your tank. But on a per capita basis, there's fewer calls from EV drivers. Statistically, you're more likely to run out with a gas car."
"No, I don't have range anxiety," said John Glennie, owner of a Nissan Leaf SL. "Do you have range anxiety in a gas vehicle when it gets down to 'fumes?' Well, there are enough charging stations around so that this isn't an issue." Glennie mostly uses his Leaf around town, and while he states it is practical for everyday use, he has his eye set on the increased range of a Tesla Model 3 debuting next year.
Manufacturers have worked hard recently to increase battery capacity and driving range. GM's EV1 from 20 years ago was a small two-seater that could barely muster 130 km per charge in balmy southern California. On the other hand, the new Chevy Bolt (remember that $14,000 rebate above?) can do 383 km.
Range anxiety should not a factor for any driver when the driving range matches gasoline vehicles. While the Bolt is impressive, the upcoming Tesla Model 3 advertises over 350 km per charge, and Faraday Future is bragging about their FF 91 and its staggering 600+ km range. Windsor to Ottawa on one charge? It's going to be a reality soon.
Staying Warm with Cool Tech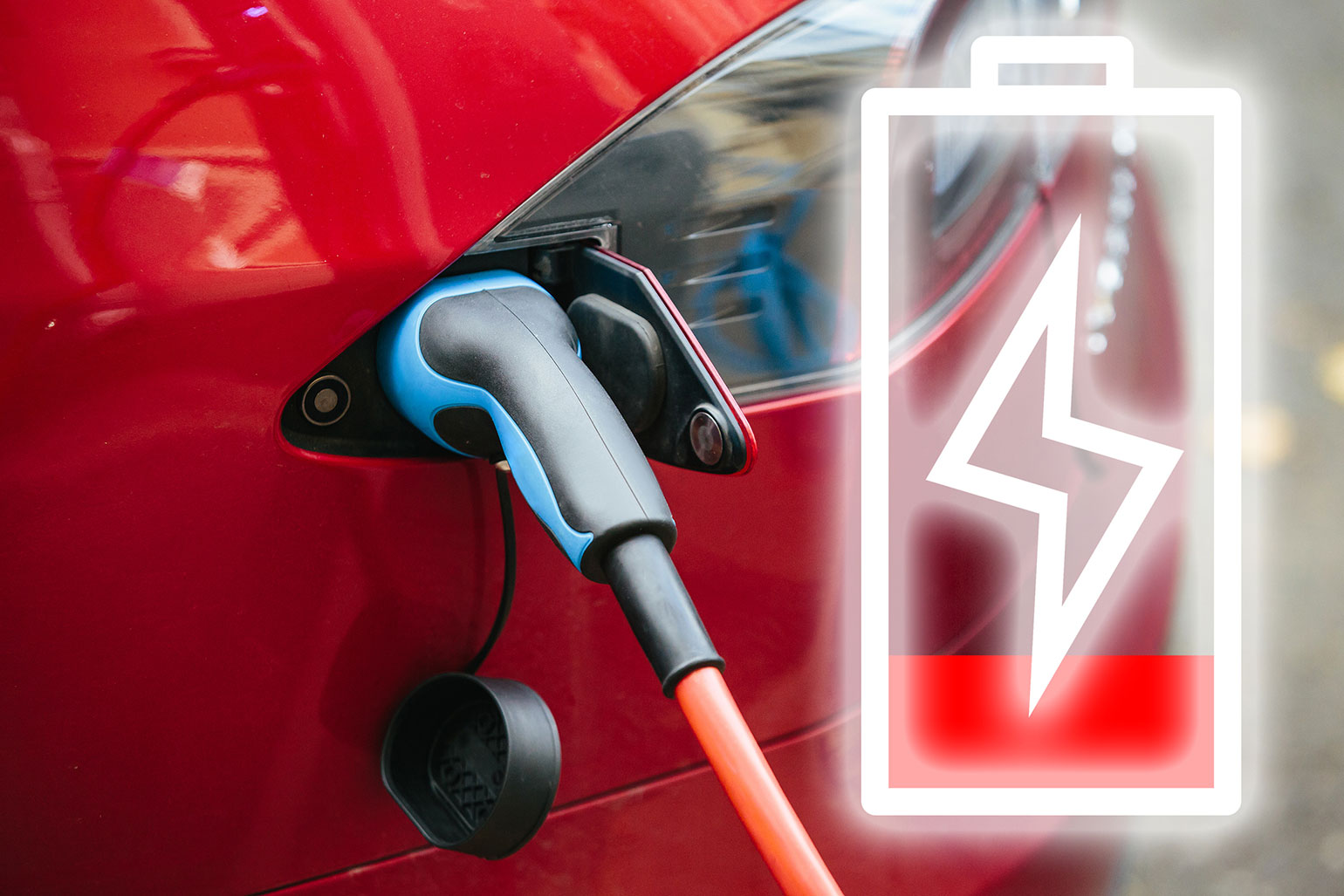 EV owners also love the driving experience. "It's smooth, quiet, and very responsive … and also stupid fast," said Doug George, owner of a Tesla Model S. George has driven cross-country without issue, and stated charging an EV at home is better than running to a gas station when it's minus 30 out. Another feature George enjoys is being able to pre-warm his Tesla using a smartphone app, while his car is still connected and charging. He said cold weather is not an issue, and he is not interested in returning to gas powered vehicles.
"Very few people have bought an electric car and gone back to gas," said Lefevre. "Very few people buy an iPhone and say 'Nah, I don't like this. I'm going back to my Nokia flip phone.'"
"Even if you're thinking you don't want an electric vehicle, go test drive one. See how quiet it is, see how fast it is, how it handles, and start thinking about why it makes more sense from an economic perspective. Driving is believing. Electric cars aren't just the clean alternative to the internal combustion engine, they're the better car."